About Us
Preferred provider of Landscape construction, irrigation, and hydroseeding services to over 30 different school districts across Southern California.
Our Story
Advanced Landscape and Hydroseeding was founded in 1992 as a landscape maintenance company. The original name Advanced Landscape Maintenance was in place for approximately 10 years. We specialized in commercial maintenance accounts. Our clients ranged from Walmarts to Costco's and various other apartment complexes and shopping centers.
In the late 90s, we began to engage in more landscape construction than landscape maintenance so it became apparent we were going to need a name change. Advanced Landscape Maintenance was incorporated and rebranded to Advanced landscape and Hydroseeding. I purchased my first Hydroseeding machine in the late 90s, since then we have focused on landscape construction, landscape lighting, and Hydroseeding. We no longer do any landscape maintenance.
Advanced Landscape and Hydroseeding now serves school districts and various commercial businesses in regard to landscape construction.
We do offer and are happy to provide residential, commercial, and Public Works Hydroseeding services.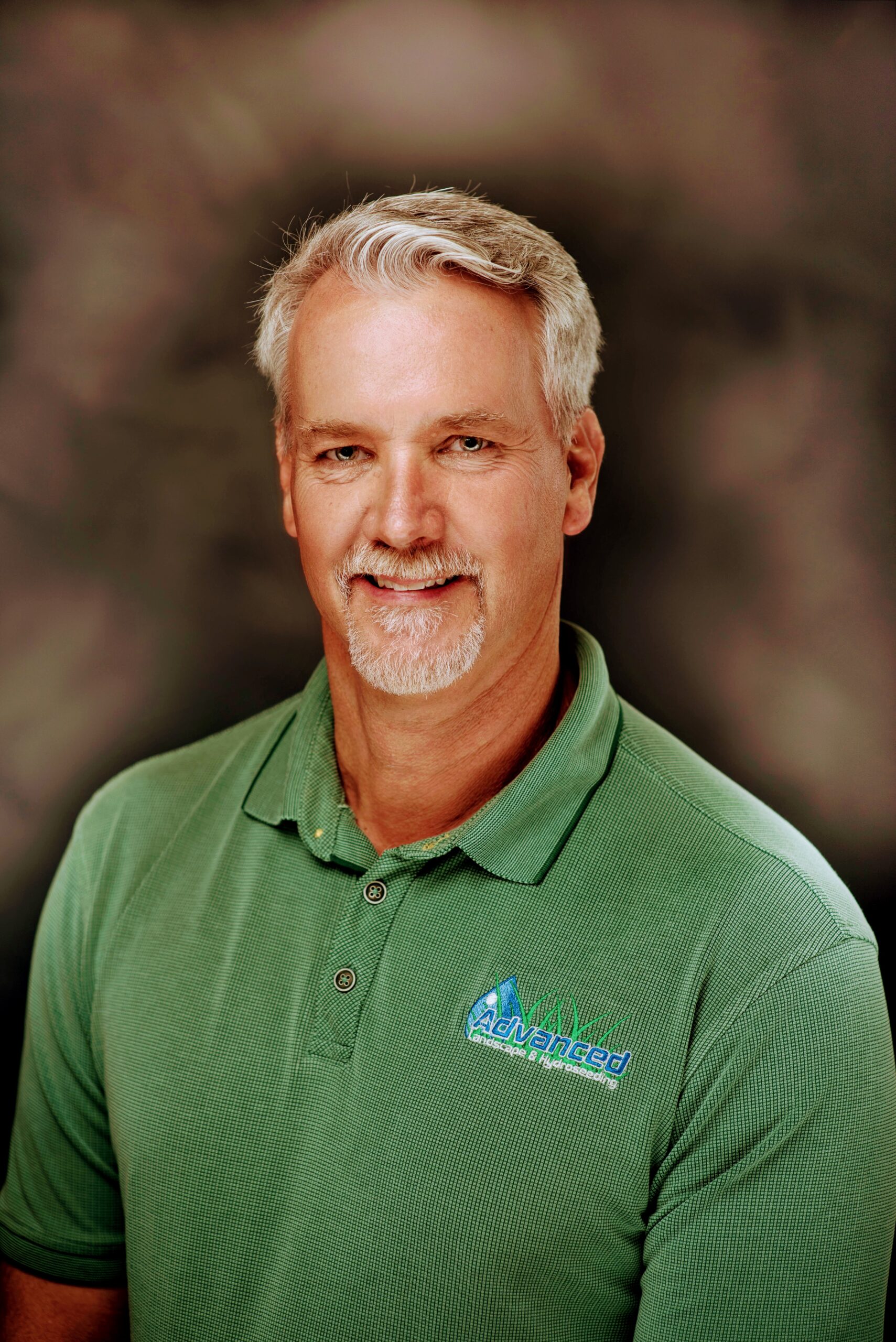 Our owner and founder Kerry Gephart has been a licensed landscape contractor (C-27) for three decades. Advanced Landscape and Hydroseeding has been providing landscape-related solutions for school districts for many, many years. Kerry is also a certified CTE landscape construction teacher in the state of California and has taught landscape construction for 4 years for a local continuation high school. He has also been a BNI member for 9+ years and works hard to support local small businesses. He is active in his church.
Service Areas
Advance Landscape and Hydroseeding services the entire Inland Empire – to include San Bernardino County, Riverside County, the Coachella Valley, Orange County, and parts of Los Angeles county.
What is Hydroseeding?
Hydroseeding is a planting process that uses a slurry of seed, mulch ( either recycled paper or wood) mixed with water that is sprayed onto your chosen site using a hydroseeding machine.
Have a Project in Mind?
The actual spraying of the hydroseeding can be completed sometimes in less than an hour depending on the project. Call for a free quote. It is also very helpful if you know how many square feet you want to be sprayed!